The escort services niche has grown dramatically with the proliferation of the Internet. Singles who are looking for a connection with another person want a solution that is more direct and less complicated than the usual complicated and crowded dating websites, and this is where escort dating websites come into play.
These escort dating sites meet an important need, namely helping men and women meet up and have a good time in an expeditious manner without all of the headaches that modern dating entails. As an escort business owner, you need to leverage technology in order to meet the needs of people who are interested in using an escort directory.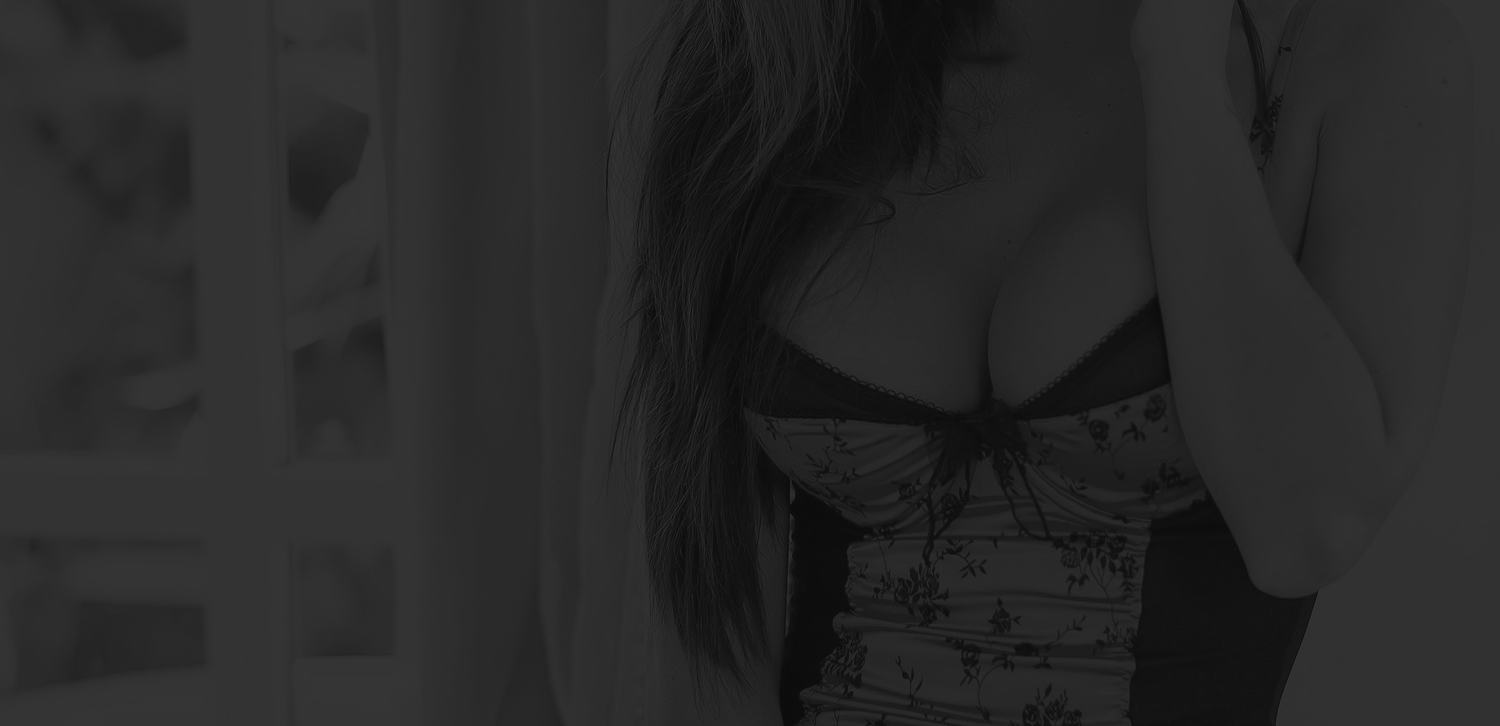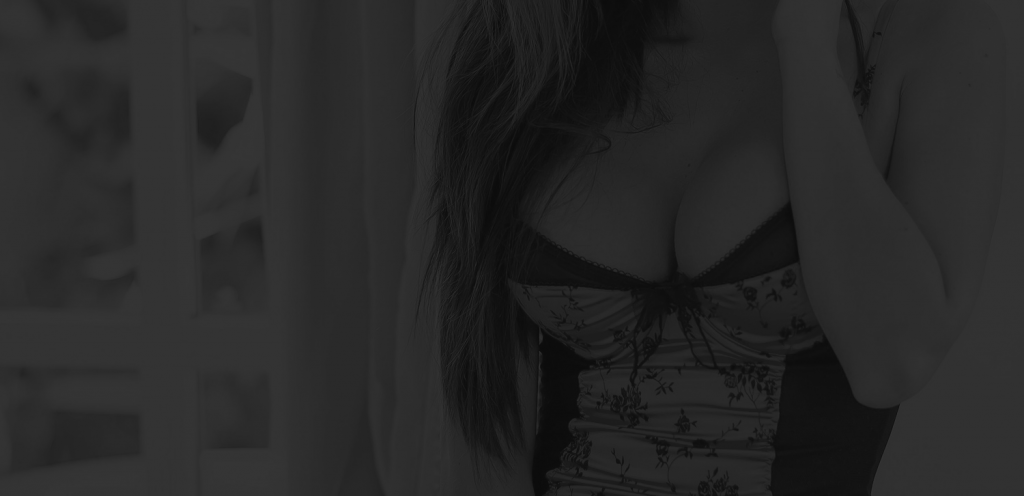 Using Technology to Give You the Edge
You could have the best escorts in the world but if potential clients are not able to find your escort directory or easily navigate it, you could be losing out on precious revenue and market share. No person is capable of doing everything on their own, and while you may be great at finding awesome escorts you may not have the technical skills to build the ultimate directory for escorts. This is where escort directory software like escortscrips.com comes into play. This software is designed to provide escort owners like yourself with a turnkey solution.
How an Escort Directory Script Makes You Money
At any given moment in time there are people searching online for escorts on their smartphones, tablets or PCs, and they want to have a positive user experience. With the escort directory script software, it will make the content easier to view. If the person is using a smartphone, the script will detect the smartphone and modify the content so it is easily viewed on the smartphone. Without that script the person would not have a superior experience and could go elsewhere.
The goal is to make the visitor have a positive experience visiting the escort website, find a person they would like to spend time with and move forward with the booking. By streamlining that process you stand the best possible chance of gaining market share.
Not all Agency Scripts are Created Equal
When searching for a suitable CMS escort script you need to remember that not all of them are created equal. While the majority of them claim to be the "best", most fall short on that claim. The key is to find a script provider, like escortscripts.com, that has a huge array of tools to help make your site efficient and effective.
Aside from having the ability to be viewed by users on smart devices, the scripts can also help with indexing on the major search engines. When a person is looking for escorts, one of the first places they will go is to a search engine. The search engines look at many variables when ranking websites and one of the key things they look at is how the website is structured and whether it follows industry best practices.
Many of the scripts being offered in the escort niche do not generally follow industry best practices when it comes to search engine indexing, but thankfully escortscripts.com addresses this indexing issue. You could have the greatest escort website in the world but if the search engines cannot properly index it then no one would be able to find the website. So, you need to make sure that the scripts being used are going to follow industry best practices.
By investing in a high-quality script for your escort website, you are stacking the odds of success in your favor. The more people who can find your escort website and enjoy a slick, streamlined experience, the more money you and your escorts can earn.