Our Escort Directory Software is designed to bring your dreams closer to reality
If you're looking to establish your own escort agency or directory, we're here to help you. Using our CMS escort template, you can make it simple to manage your classifieds directory. Set up your own website or just make it easier to manage using our CMS.
Our history in escort directory software goes back to 2013, when we developed our first version of this software. Since then, we've improved by leaps and bounds and are very proud of the functionality and ease of use that our latest version of the software provides. We improve our scripts constantly by listening to client feedback. In the past, clients requested the addition of specific features or for other components to be modified or removed. We took all the feedback we received and used it to change and improve our software to where it is now. Now, our software has everything you need to start running your own website's escort. Managing your escort site has never been easier!
We're currently working on the next generation of our software. Using all the feedback from our customers, we've brainstormed and created even better features that our 4th generation will have. We want to stay ahead of the market so that you can stay ahead of the market!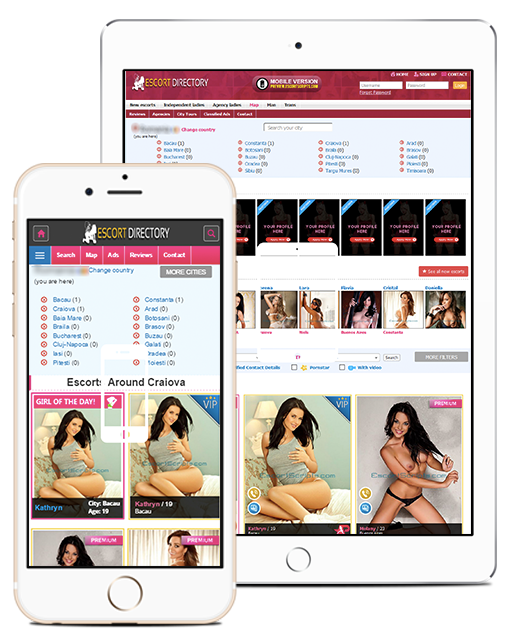 Escort Directory

We offer the most complex and highest performing escort CMS directory available on the entire market, with an easy and user-friendly layout that can be managed by anyone.
Escort Agency

Our Escort Agency Script is a CMS software specially designed for those who are looking to launch an escort agency, massage parlour or even an entertainment modelling website.
Web Development

For those who are not satisfied with our default platform, we offer custom design and development solutions according to our clients specific needs and requirements.
Why you should choose EscortScripts.com ?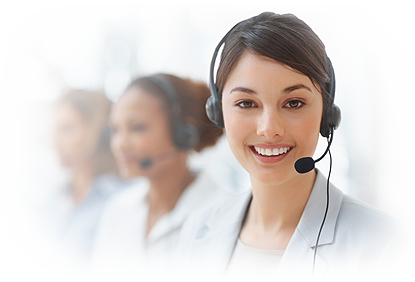 Blog - Latest News and Updates