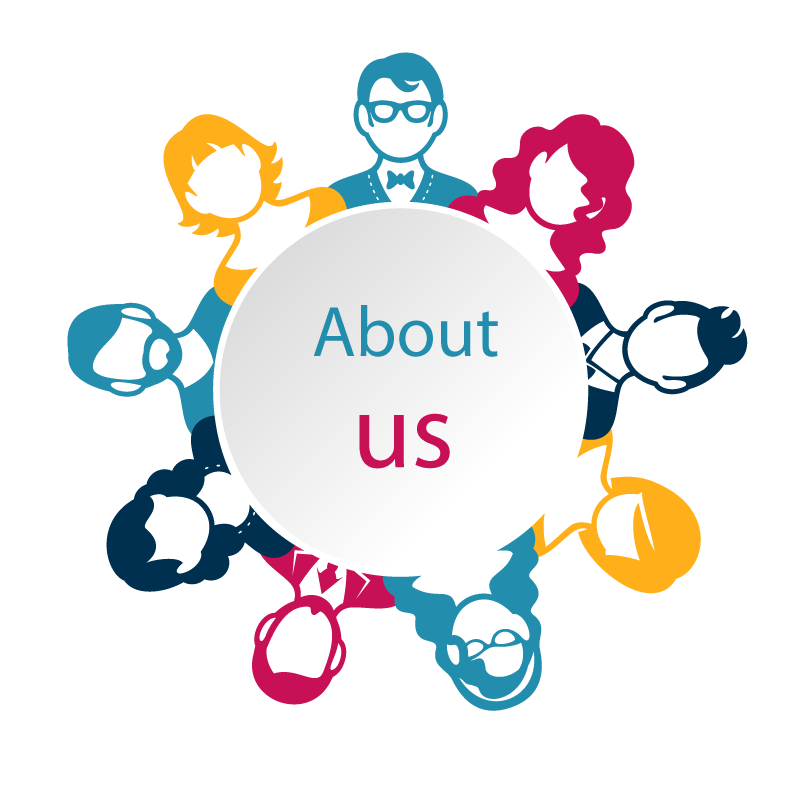 Convergence of Skills and Passion
Our entire team has one common passion and that is developing sophisticated software to meet the needs of the escort industry. The escort industry is rapidly growing and is worth billions of dollars. There is a vacuum and that vacuum is the lack of software to bring together escort service providers with customers.
We have a script that allows the rapid deployment of a full service escort website that supports video, chat, audio and a host of other features. Since we have done all of the heavy lifting you do not have to learn coding, all you do is simply click through a few prompts and the software does the rest.
With this software you have a robust escort entertainment platform that can do anything the "big guys" can do but without the infrastructure cost. You don't need to hire an IT team to work round the clock just to make sure your website is running properly, we have made the solution scalable so it can grow with you!
Online escorts are vastly popular and you can monetize that niche, we have modules that let you harness the power of human desire.
We Know What Works
Since our team is totally focused on the escort entertainment industry we have a firm understanding of what works and what doesn't. This knowledge has allowed us to develop a solution that gives individuals like you the power to compete with the biggest names in escort entertainment.
We Are With You Every Step of the Way
Something that makes us distinct is we are with you every step of the way. Our solution is going to meet and exceed your escort website expectations but it's natural to have questions. If you have any questions or need help we are just a phone call or Email away. Think of us as committed partners who want you to succeed, and we have developed the tools to turn your dream into a reality.
No Nonsense Approach
What makes us the best of the best is that we use good old fashioned common sense. We understand you are busy and want something that is simple to use yet capable of anticipating your needs. The software is intuitive so it adapts to your particular business model. This flexibility makes your life easier since the software works with you instead of forcing you to work with it.