There is a misconception that you need extensive knowledge about HTML accompanied with lots of money and time investment to start an escort website. But this idea is not accurate. With basic computer skills, you are good to start. So, if you desire to start one, avail escort directory script to make your experience easy. Of course, you will spend time and money but it won't be a fortune.
Buy From Knowledgeable People & Choose Useful Features

There is multiple escort directory software in the market today. However, you have to be careful when selecting one because most of them are nonfunctional and have awful support. A useful rule of thumb is to purchase an escort script created by individuals with a successful similar directory. This is a good indicator that they know what it takes for you to taste success.
At the first glance, you will notice that most of the scripts have similar features. However, as you grow your directory you will realize that most of the features are useless on some scripts. Ensure you make an initial selection of features that will make your website flexible, navigable, easy to post adverts, and easy to design.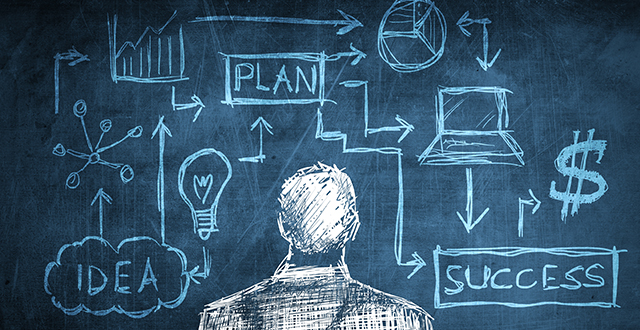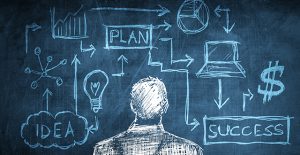 Have a Business Mind
As a new website owner with limited knowledge, you want escort directory script that makes your work easy and fast. This will help you spend little time managing and maintaining your site. Since you will want to make cash on your site, ensure you have a great business model and a fall back plan in case the first one fails your expectation. Additionally, look around your area to understand if there are similar businesses to get an idea of the income to expect. The local law is also important and you need to be on the right side of it.
Buy From Popular CMS
A huge number of escort directory software are standalone CMS — a concern because within a few months most of them close down. A year later you might find out that the script sellers are unavailable to provide upgrades and support. Hence, you need to buy scripts from popular CMS so that you can have continuous support. This is in essence taking care of your back from unnecessary spending like plugins and extensions that can otherwise come free on popular CMS.